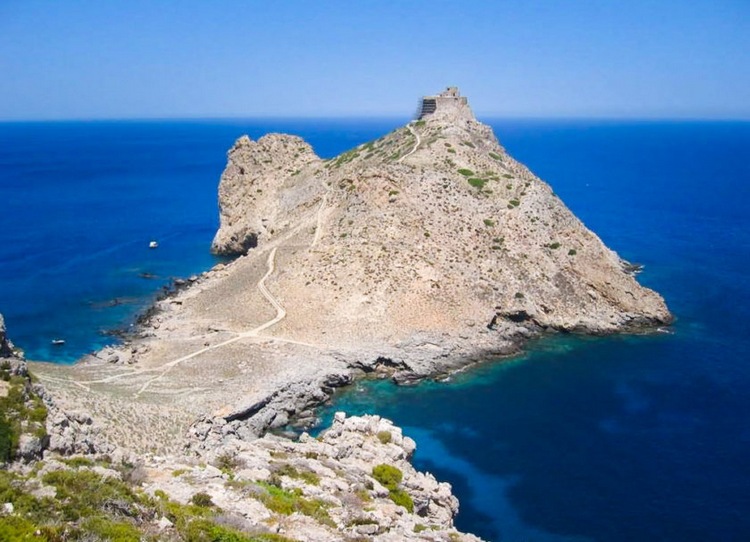 Marettimo
Let yourself be lulled by the sea and the slow and peaceful rhythm of island life.
Marettimo is the wildest and most unspoiled of the Egadi and is frequented by trekking lovers. The coast is very indented giving hidden and heavenly places, including many caves.
The sea caves are its flagship, true masterpieces created by nature that has carved them for centuries, such as the Thunder Cave or the Nativity Cave, famous for its stalactites and stalagmites, and the Camel Cave.
Among the most beautiful beaches it is worth seeing Cala Bianca and the beautiful pebble beach on the slopes of the promontory of Punta Troia.
Marettimo also offers splendid experiences for divers, such as diving off the coast where the wreckage of a merchant ship is located.