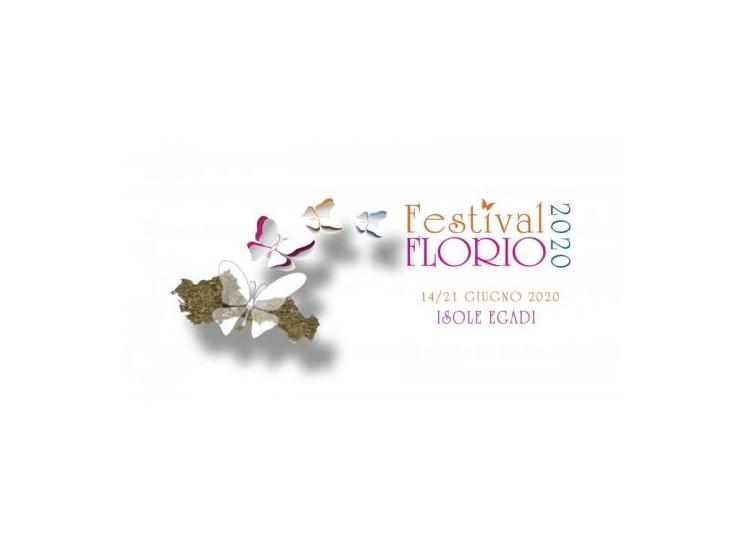 Festivalflorio
8th Art Exhibition - Favignana (TP) From 14/06/2020 To 21/06/2020
The eighth edition, the record on the island of Favignana, has reached the Festivalflorio, the most important art festival of the Sicilian Summer which, always under the artistic direction of Giuseppe Scorzelli, will take place from 14 to 21 June 2020. A calendar full of proposals, mainly musical, which will not fail to satisfy multiple cultural interests and which is addressed this year under the sign of the Italian-German twinning.
I have lived and worked for almost 4 years in Germany, says Scorzelli, and here I had the opportunity to get to know many German artists, some of whom have the characteristics to be attractive to an Italian audience, as last year has already shown the Duo Flac in Favignana, enjoying considerable success.
I believed that this twinning is strategic both to make Favignana known to international artists who can then tell about it at home, and to increase a new tourism on the island that is not mass, but cultural and respectful of the environment.
As usual, in fact, the festival is organized in collaboration with the AMP, the body that manages and protects the Marine Protected Area, the our Egadi Islands, with an extension of 53,992 hectares, is the largest marine reserve in the Mediterranean.
The selected program of the event, which will take place between the former Florio factory, I Pretti Resort and Palazzo Florio, will start on June 14 with the jazz of the Kitty Hoff Trio. To follow, the Duo Plano / Del Negro; Ida Pelliccioli and a review of silent cinema; Michelangelo Quartet; La Bohème opera concert; Lydia Maria Bader; the Favignana Prize and Mariella Nava. Finally, on June 21, the closing concert with Trami Duo.
The Festivalflorio is organized by the Kymbala Association, in collaboration with the Municipality of Favignana and the Egadi Islands Marine Protected Area.
PROGRAM
Sunday 14 June 2020
9.30 pm
Former Florio factory
KITTY HOFF TRIO
Monday 15 June 2020
9.30 pm
Former Florio factory
DUO PLANO / DE NEGRO IN CONCERT
Tuesday 16th June 2020
6.30 pm
THE PRETTI RESORT
IDA PELLICCIOLI IN CONCERT
9.30 pm
Former Florio factory
REVIEW OF CINEMA MUTO
Wednesday 17 June 2020
9.30 pm
Former Florio factory
MICHELANGELO QUARTET IN CONCERT
Thursday 18 June 2020
6.30 pm
THE PRETTI RESORT
To be defined
9.30 pm
Former Florio factory
LA BOHÈME OPERA CONCERT
Show by the Scarlatti Conservatory of Palermo
Friday 19th June 2020
9.30 pm
Former Florio factory
LYNDA MARIA BADER IN CONCERT
Saturday 20 June 2020
6.30 pm
Palazzo Florio
FAVIGNANA AWARD
9.30 pm
Former Florio factory
MARIELLA NAVA IN CONCERT
Sunday 21 June 2020
9.30 pm
Former Florio factory
TRAMI DUO IN CONCERT
From 18 to 21 June 2020
SICILIAN COOKING MASTERCLASS
In collaboration with the Sicilian Cuisine Association
4 days with limited number registration
Informazioni:
www.festivalflorio.it
www.facebook.com/festivalflorio.it
www.comune.favignana.tp.gov.it
www.facebook.com/isoleegadicomunedifavignana